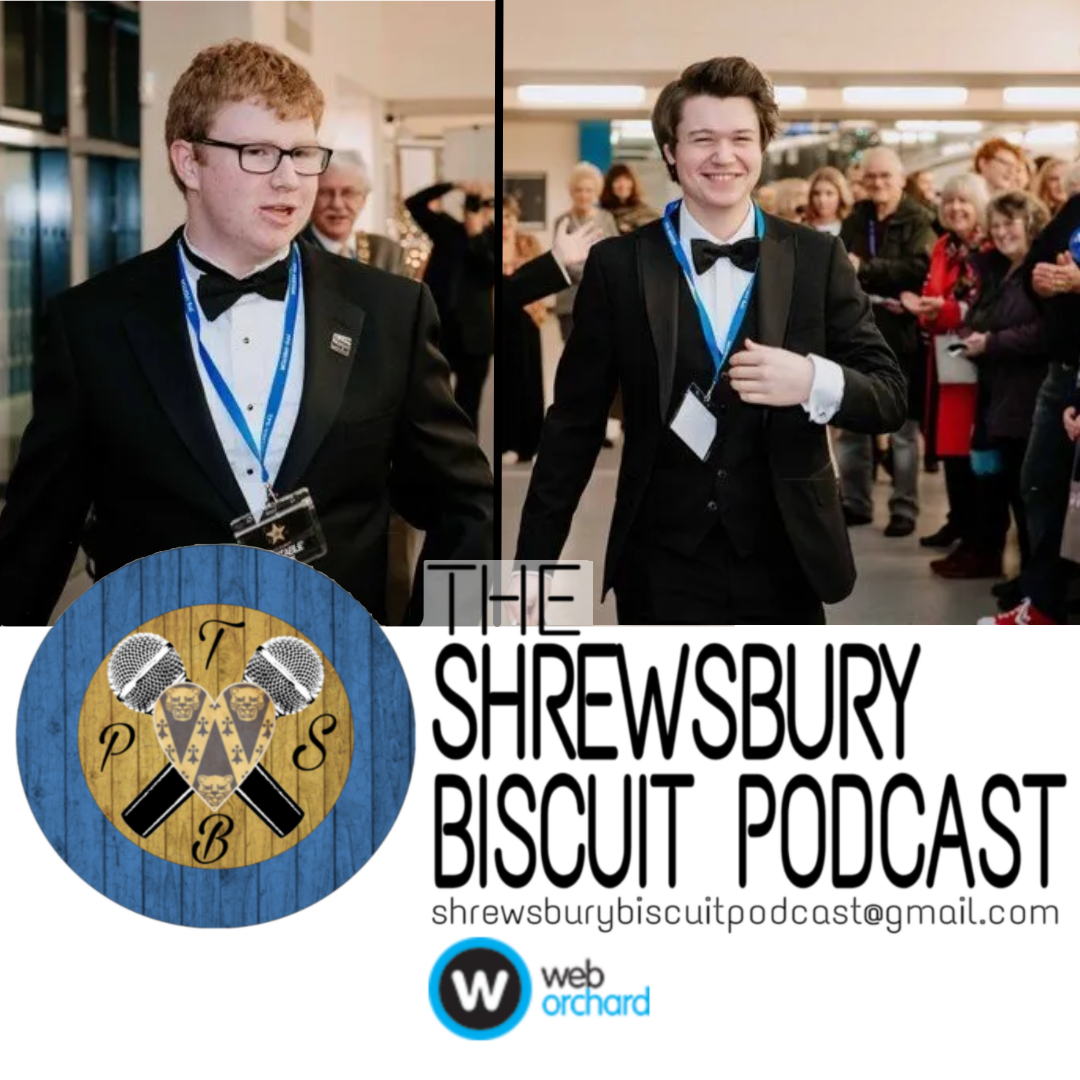 Introducing the future! Alex and Shane speak to 16 year old director Luke Allen and up and coming actor Alexander Westwood. Luke is already turning heads with his creative abilities and his latest short movie "Unstable" is groundbreaking for many reasons.
Starring Alexander Westwood, "Unstable" is a film created with no budget, it is an attempt at showcasing a realistic look into the world of drug addiction and was created by a 15 year old!
AL and Shane are both amazed and flabbergasted to speak to 2 brilliant young minds and in a world where the whole TV/Movie industry is on hold, now is the time for young, independent talents to emerge. Enter Luke Allen.
Luke is premiering his movie on YouTube. (as quarantine has betrayed him!) You can catch a live showing of "Unstable" on YouTube at 7pm on Tuesday 7th April on Luke's channel "Bottle O Productions" Make sure you support this fantastic young talent.