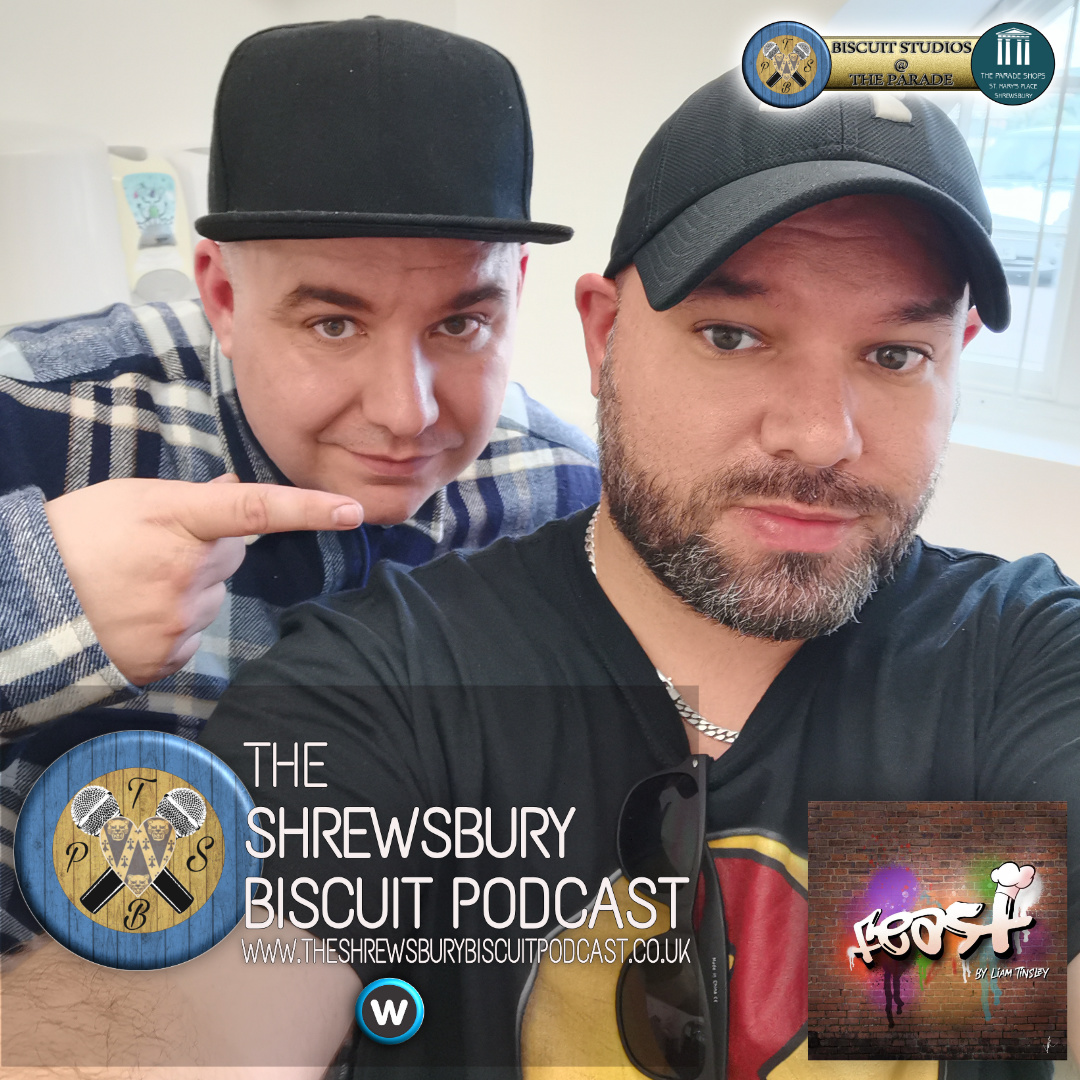 Joining AL today is chef Liam Tinsley. He is coming on to talk about the new food experience he is bringing to Shrewsbury, Feast.
Find out where Liam got the idea from, the inspirations behind his culinary ideas, and find out what a "dark kitchen" is.
Feast launches this Friday! (14th August) find out how you can get your hands on a black box full of great tasting food. Give this guy a follow on Instagram too as Liam promises to keep everyone up to date with his adventure you will find him at @Feast_12 on Instagram.