Coming to you from the English Bridge Workshops, amidst a working stained glass studio, AL has carefully set up mics so he can speak to Nathalie Hildegarde Liege. Avid listeners may remember Nathalie from our coverage of the Historic Church Open a few weeks ago. A 15 minute interview was not enough to find out everything we needed to know about this fantastic artist.
Where does Nathalie begin? And where does her passion for stained glass come from? AL takes his time getting to know Nathalie's journey. Also how difficult is stained glass work? How easy is it to go wrong and what are the consequences if you do? Nathalie explains as much as she can, including telling AL about her proudest piece that she has made.
In the background we have James Warman carefully manoeuvring himself around the studio taking some fantastic photos. One of which you can see here on the pod-art so, thanks James.
If you want to find out more about Nathalie and see her work go to https://www.couleurlive.com/ which comes highly recommended.  
Comments (1)
To leave or reply to comments, please download free Podbean or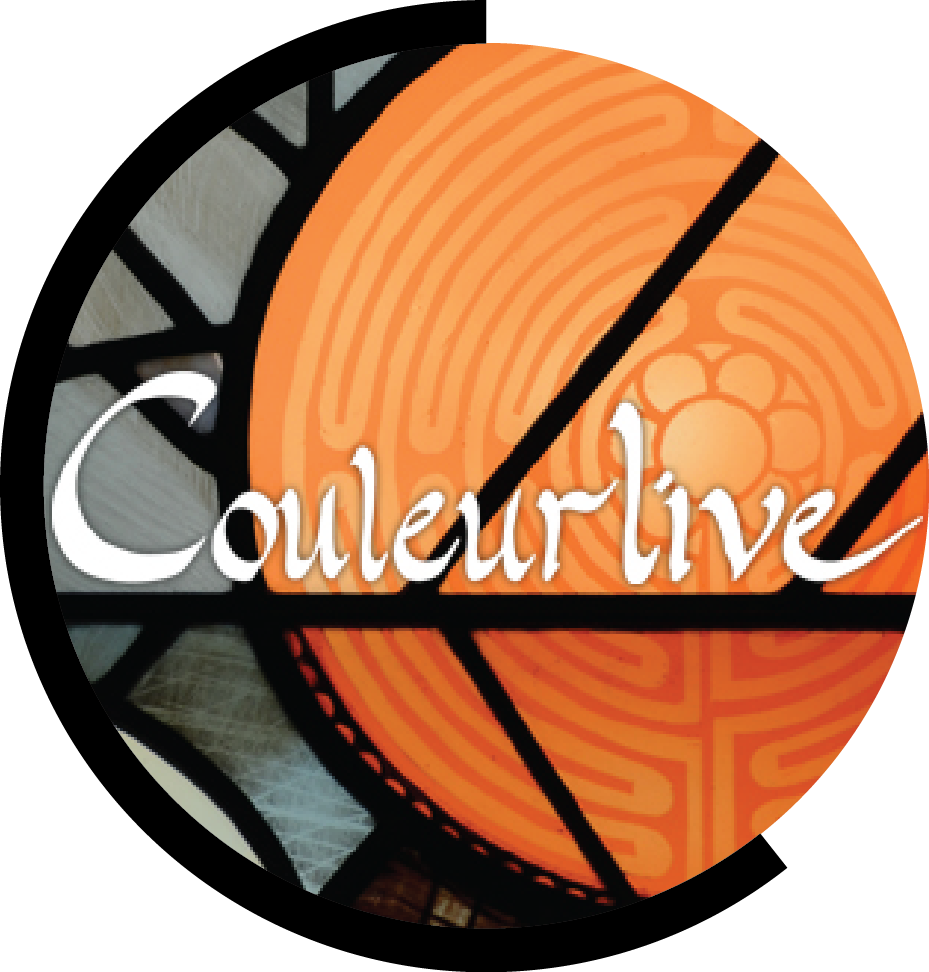 It was so nice to reply to your questions. Today I listened to it with a friend as I must review my website pages. Interesting to see the reactions my friend had, and it helps in updating my website now. Thanks again for it all.