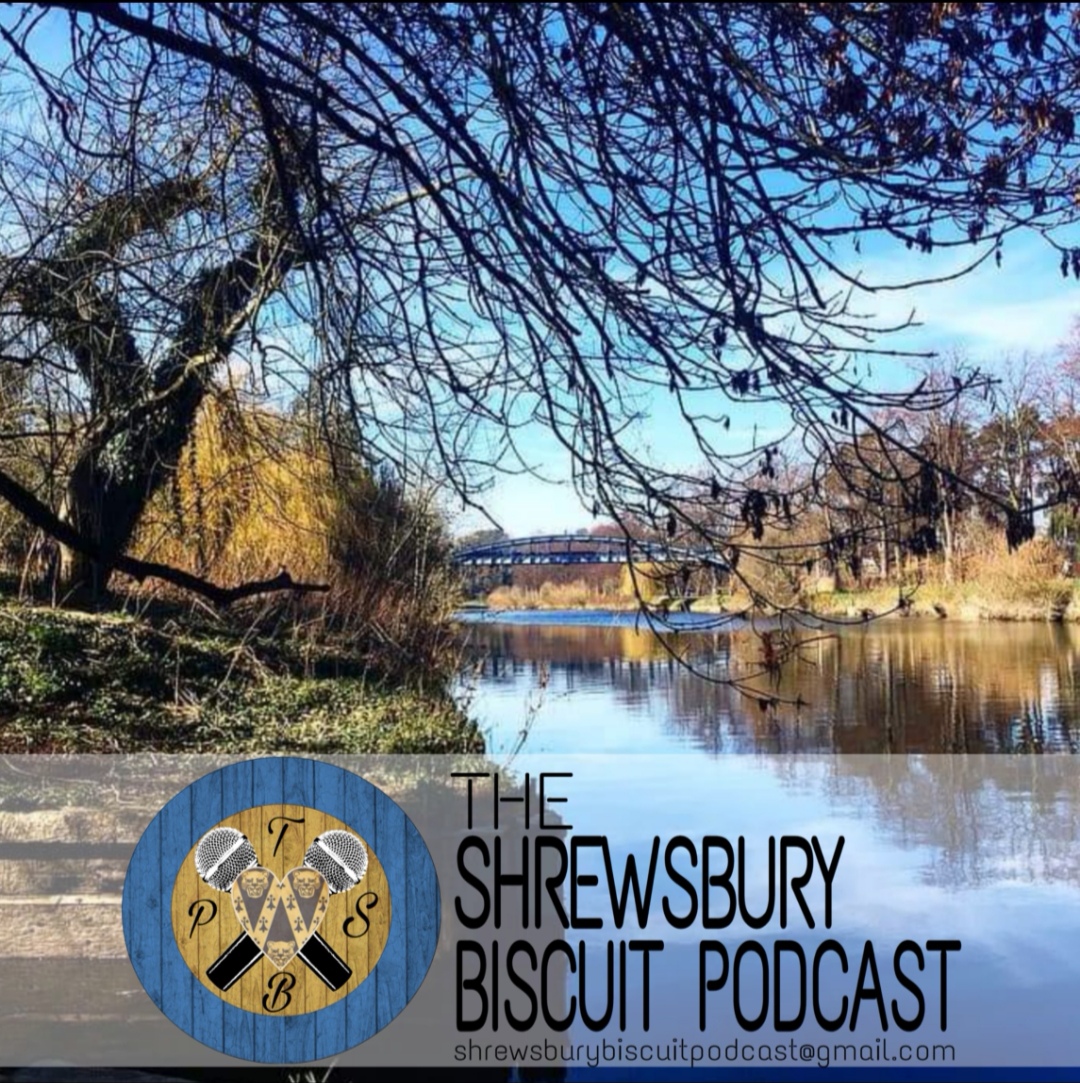 ON THIS WEEK'S EPISODE I SPEAK TO CLARE AND ALISON. CLARE RUNS LOVELY LAND, A COMMUNITY PROJECT THAT AIMS TO WORK WITH THE COMMUNITY, TEACHING YOUNGSTERS HOW TO GROW THEIR OWN VEGETABLES AND BRINGING PEOPLE TOGETHER.
LOVELY LAND ARE PLANNING A YARN BOMBING OF A BRIDGE IN CASTLEFIELDS AND THEY NEED ALL THE HELP THEY CAN GET, SO IF YOU HAVE SPARE WOOL/YARN LYING AROUND AND HAVE KNITTING ABILITIES (UNLIKE ME!) CHECK OUT LOVELYLAND.CO.UK FOR MORE INFORMATION ON HOW YOU CAN HELP.
I WOULD LIKE TO THANK LISTENERS FOR HELPING THE SHOW REACH 1000 DOWNLOADS, YOU GUYS ARE AMAZING AND I VOW TO CONTINUE TO BRING YOU THE BEST (AND ONLY) SHREWSBURY BASED PODCAST....IN THE WORLD.