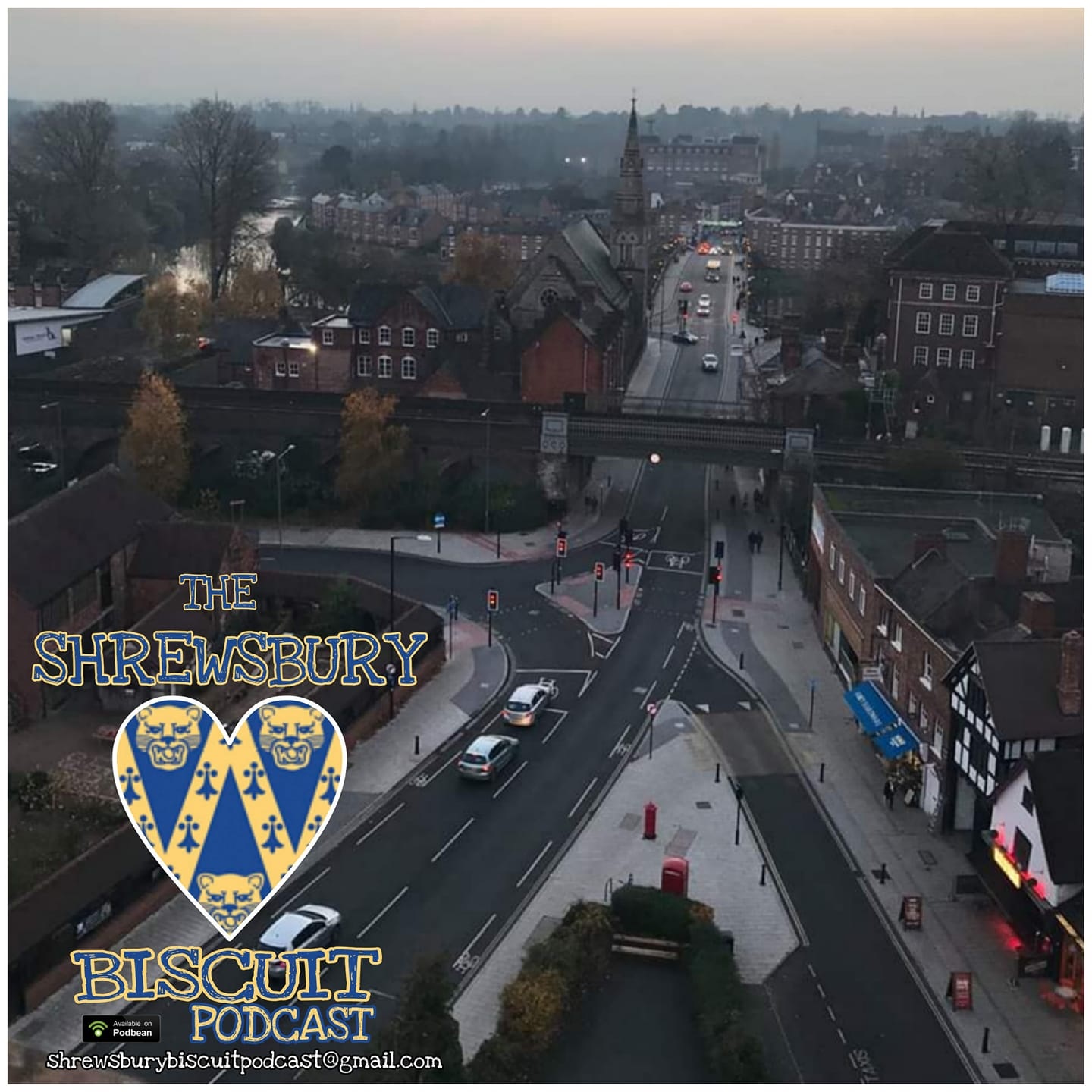 FOR EPISODE 4 I SPEAK TO BECKY RIDDICK, WHO IS A RESIDENT ARTIST AT "pARTicipate" WHICH IS AN ART GALLERY/WORK SPACE IN THE RIVERSIDE MALL IN SHREWSBURY TOWN.
WE TALK ABOUT BECKY'S JOURNEY, BECOMING AN ARTIST, WHAT BECKY'S INFLUENCES ARE AND WHAT EVENTS SHE HAS COMING UP. BECKY TELLS US ABOUT A NUMBER OF HER PIECES, INCLUDING A PAINTING OF A VERY FAMOUS SINGER THAT SHE CREATED AND WHAT HAPPENED WITH THAT. WE ALSO TALK ABOUT WHAT "pARTicipate" ACTUALLY IS AND HOW THE COMMUNITY CAN GET INVOLVED WITH THE MANY, MANY GREAT THINGS THAT ARE GOING ON THERE. 
ALSO I SOUND LIKE BARRY WHITE....
PHOTO CREDIT: KAILEY-JANE FIRMIN, GREAT SHOT FROM THE ABBEY, LOOKING DOWN ON TO THE RAILWAY BRIDGE AND ENGLISH BRIDGE IN THE DISTANCE.