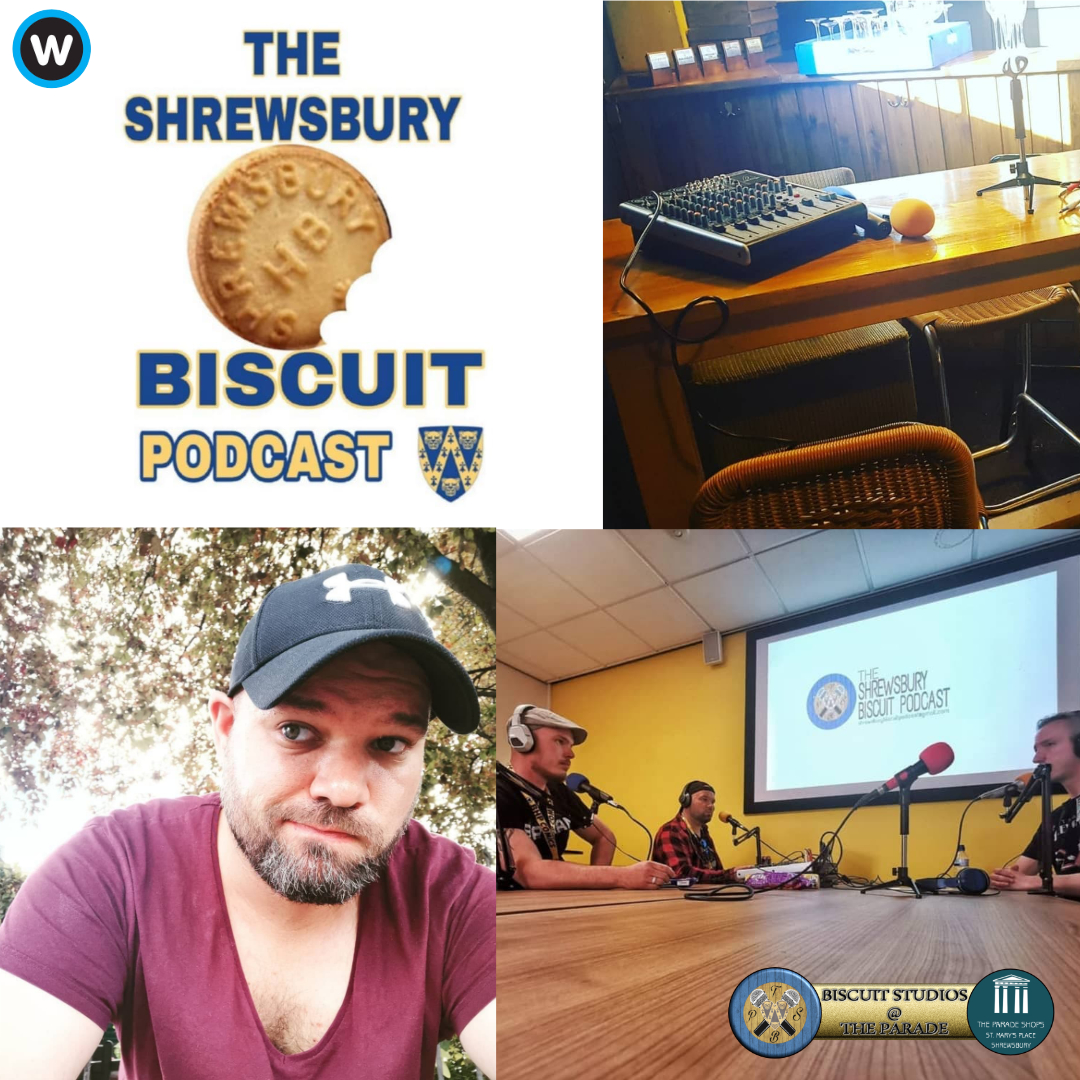 The one thing people have been asking for is an episode about Alex and the story behind The Shrewsbury Biscuit. So Shane, Deedee and special guest Tom Bruno (who is a long time co-host of AL's, from America) all sit down and interview Alex as a guest!
This episode has been a long time coming so Shane, Dee and Tom make the most out of the occasion by discussing where the idea for The Biscuit came from, the process behind building a team and the hard work that goes into making the show.
Find out from the very beginning what inspired AL to do what he does and his thoughts on how things have gone and where he thinks the show his heading.
"Writing about myself in the third person is hard, listening to an episode about me is also hard but we have been asked by so many people to do this that it had to happen at some point. I just hope people don't think this was an ego driven attempt at self praise as it's really not my style" - Alex