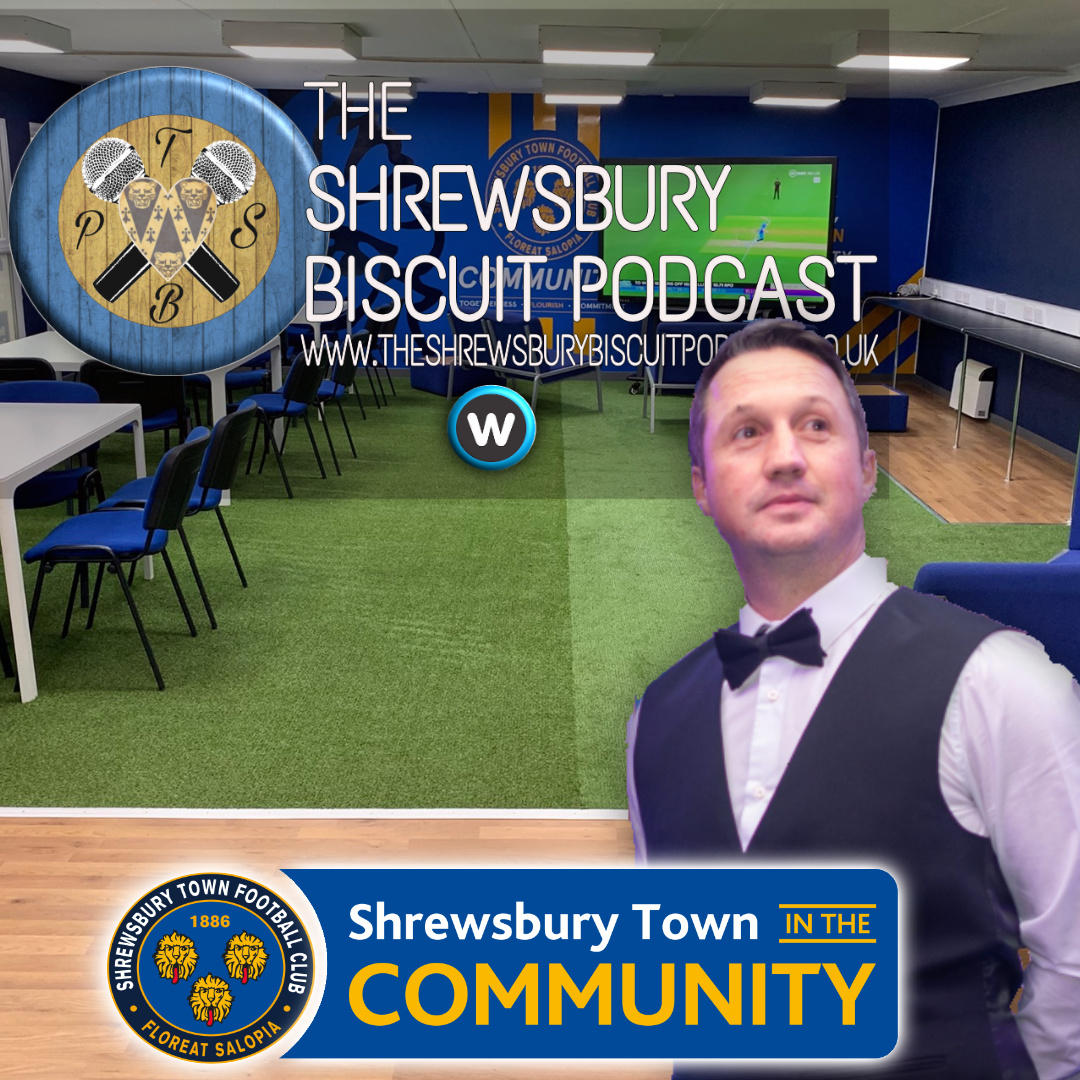 AL speaks to Jamie Edwards from Shrewsbury Town in the Community (STITC). The last time Alex and Jamie met, they only got 5 minutes to sit and chat. This time we have a full 45 minutes to sit talk about the great deeds that STITC do for the community.
Of course between then, things have changed and there are a lot of vulnerable people that are affiliated with STITC that are left without means to carry on with the interaction, exercise and even company that they used to enjoy. Jamie and his fantastic team haven't been lying dormant throughout this difficult time. Working as hard as they can, with whatever resources they have around them, they have been working hard to reach those that so dearly need the help that they once received from the charity.
Creating "isolation packs," working hard on social media and even going to physically (and safely) check on their clients, the absolute best efforts are being made to keep everything going.
Find out what STICT are doing locally, what is happening with the football club during lock-down and most of all, ways you can help with the charity that has roots deep in the heart of the local community.