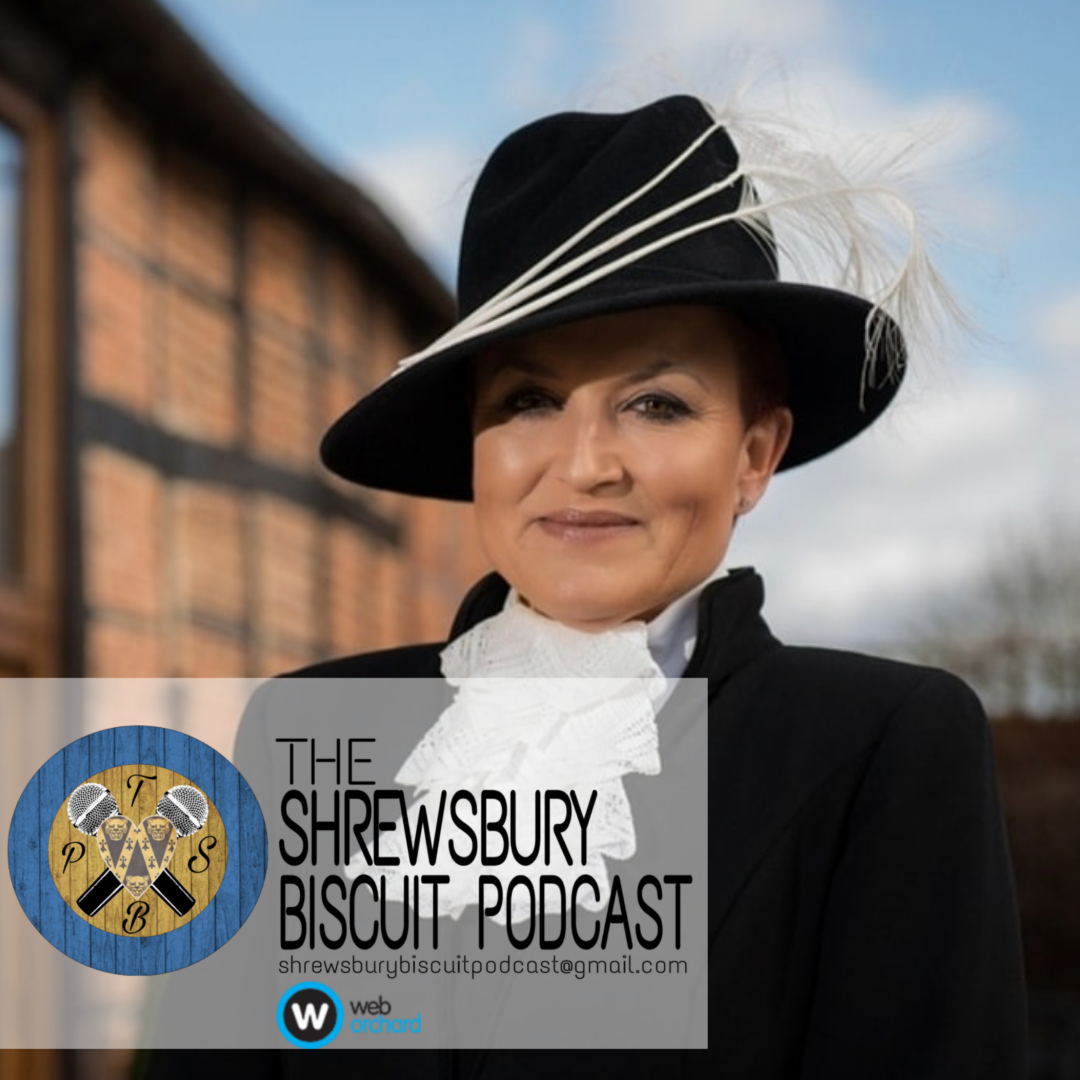 AL and Julie speak to the High Sheriff of Shropshire Mrs Dean Harris. Not knowing much about the role, we find out what a High Sheriff is now and how duties have changed over the last 1100 years.
Mrs Harris' first month of being the High Sheriff hasn't exactly been textbook to say the least. But that in no way means that things aren't going to get done! Trying to raise the profile of the county and the role of High Sheriff itself, Mrs Harris has set plans in motion to do her best to raise awareness in places that she feels we will all benefit.
We give some special shout-outs to people that are doing some amazing things for the community right now too.