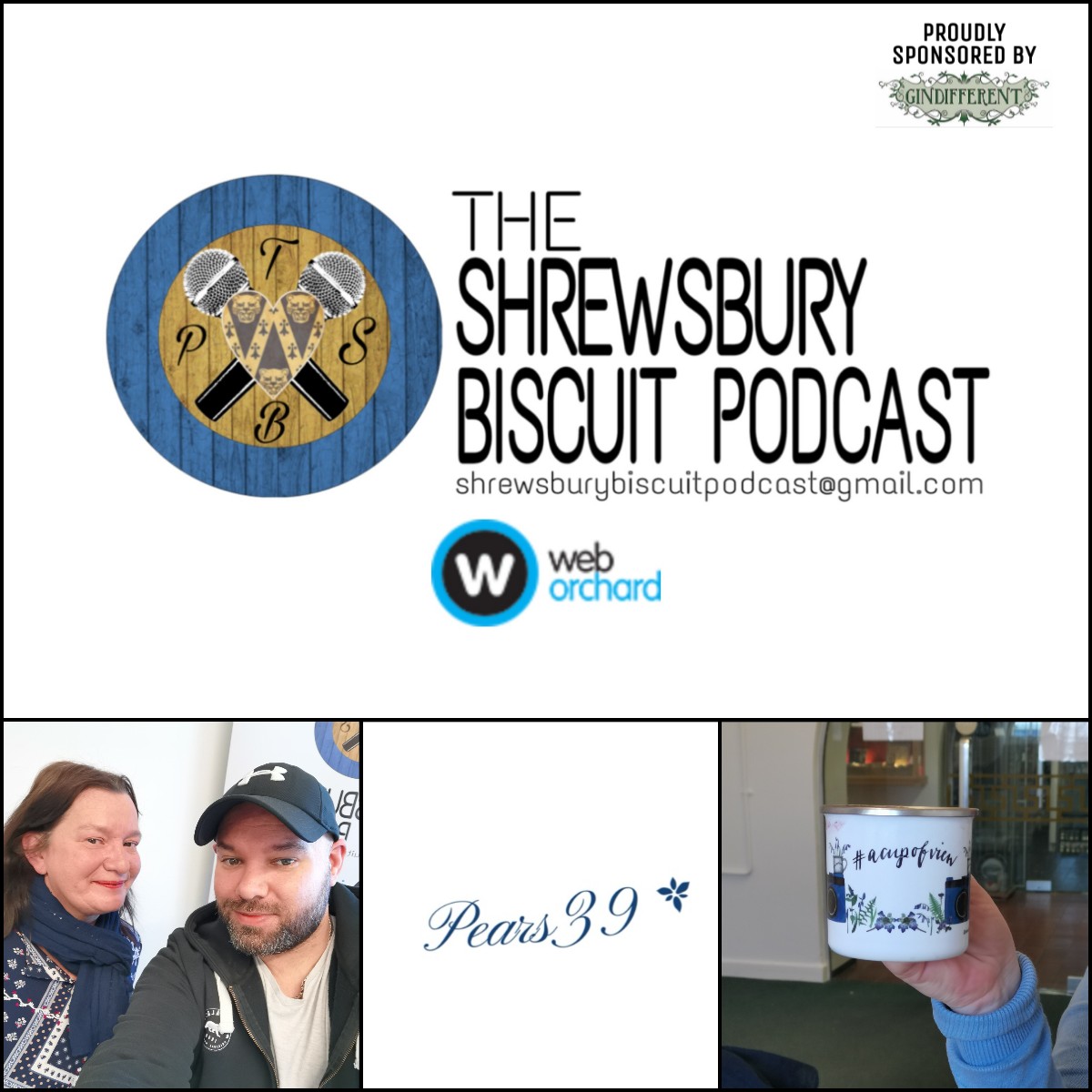 AL welcomes Caroline Pears to the Biscuit. Caroline has a fantastic blog called Pears 39 and a beautiful Instagram. Both of which Caroline takes great pride in.
This is the perfect episode that displays how taking pride something you love doing can change your life. Whether it was travelling, photography or sharing her thoughts on a blog, Caroline found a way to turn her passions into something she is proud of.
A "perfect vice" as AL calls it, is a way of using those excess energies that one can get from anxiety and turning it into something creative and positive. This a lot of what we talk about on this episode, as well as finding out about our guest's story. Caroline is an inspiration and it was a pleasure to have her come on as a guest.
Check out Caroline's blog and see for yourself, its great! https://www.pears39.com/blog