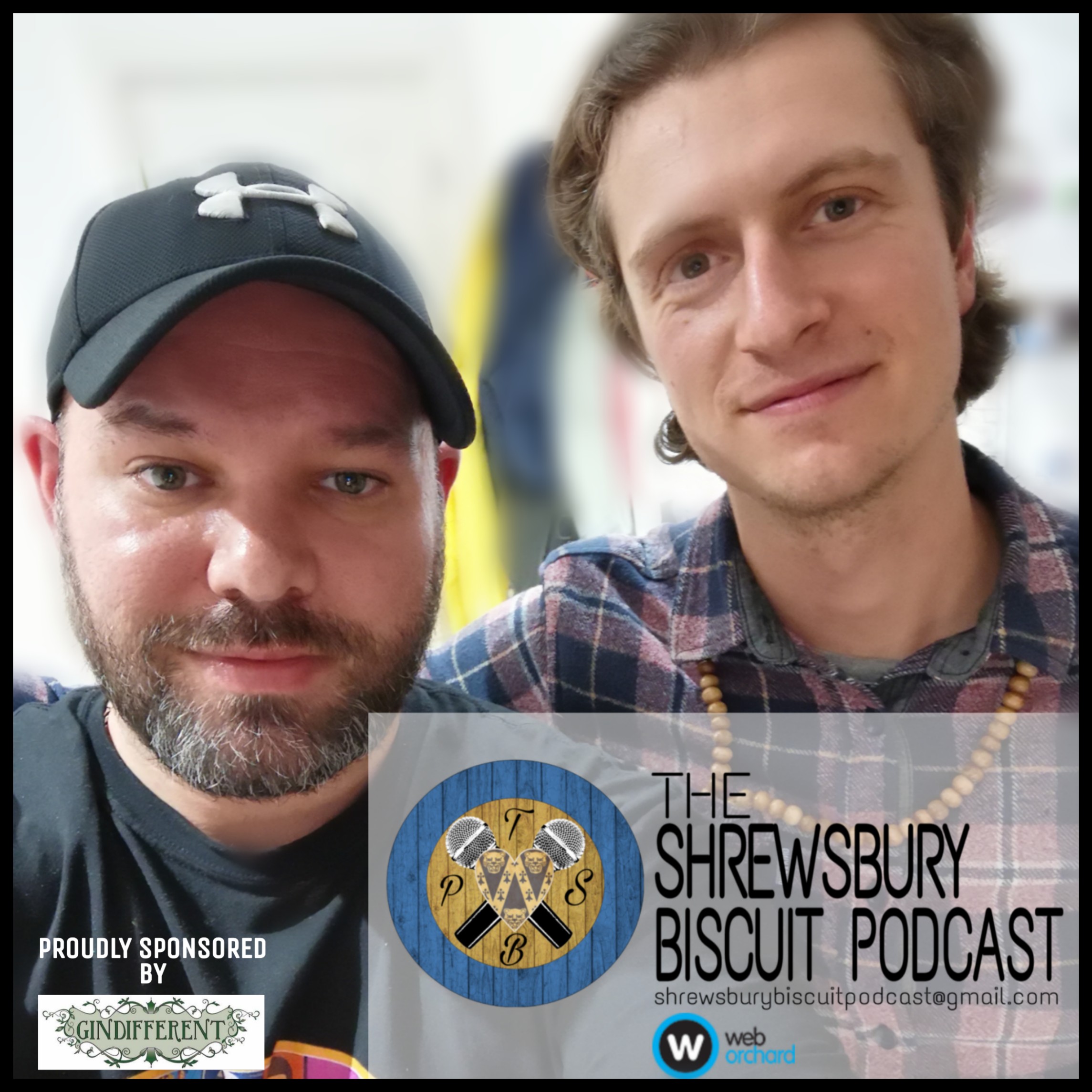 Aleks Vladimirov is a good friend of the show and has been a regular guest since before the show even began if you can believe it!
Well Alex speaks to Aleks about all kinds of things. When these 2 get together, the comfortable nature of the conversation can create tangents about anything.
We start talking about Shrewsbury, Darwin, innovation and way that the town has and can continue to change. We get to chatting about how modern day technology has changed the way people think about things and then we meander into A.I, Evolution, Snapchat, Love Island, Stoke slang and then all the way back to the important stuff. Innovation, desire and being brave.
I love having Aleks on the show, we always have the best conversations.