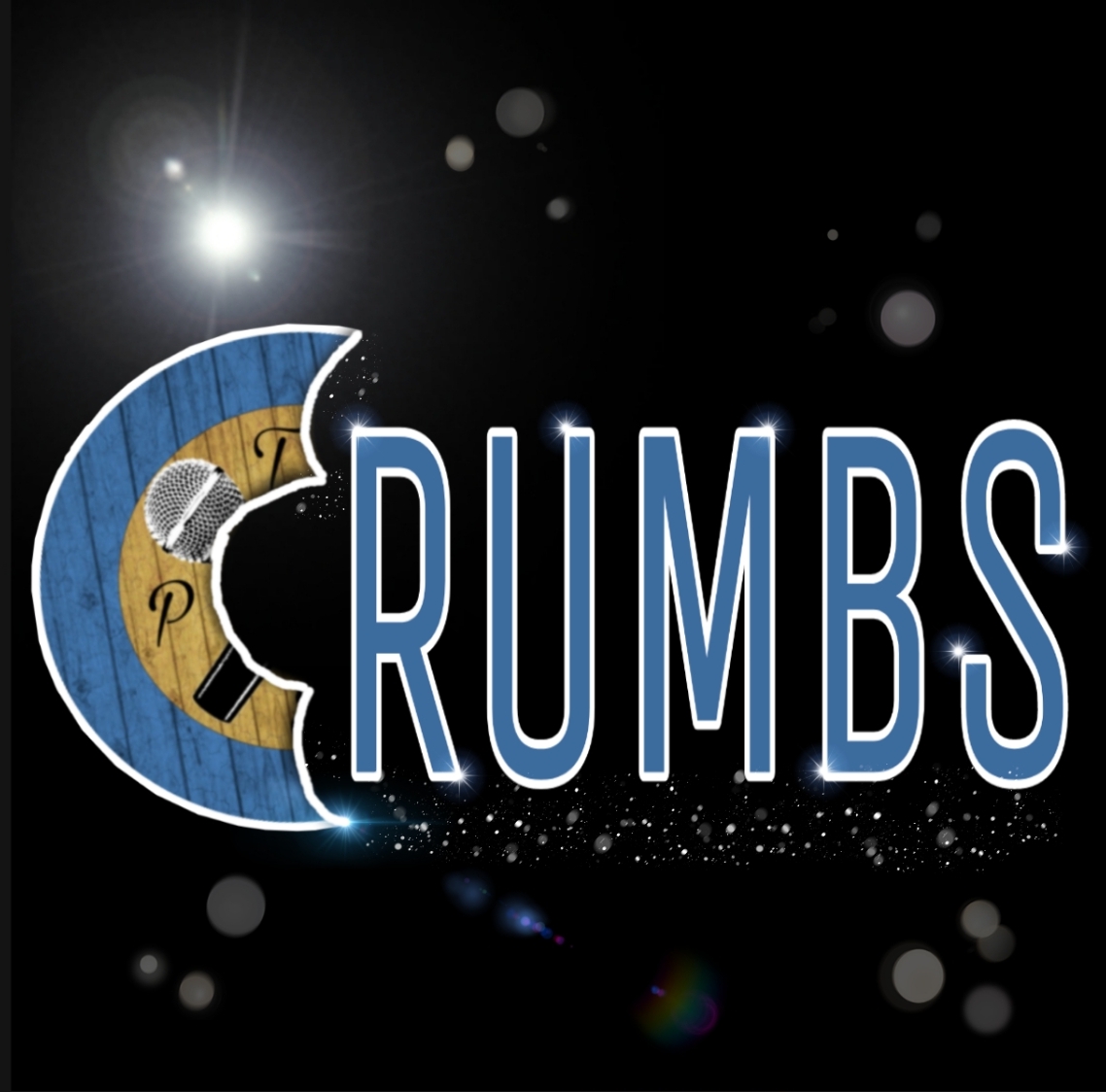 On a truly breathtaking night in Shrewsbury where there was carol singing serenading the people, there were people enjoying their evening and the Market Hall was lit up beautifully. AL got to sit in on a Gin Tasting session held by Darren Tomkins from Gindifferent.
Not only were the drinks stunning, not only was Darren's passionate talk on Gin really interesting but the atmosphere really was great. I caught up with Darren after the session and we had a chat about it. 
I mentioned our website at the end but didn't give out the address but here it is we are at www.theshrewsburybiscuitpodcast.co.uk On our website you can play our show directly off your device without having to download an app, its pretty cool. Check it out!