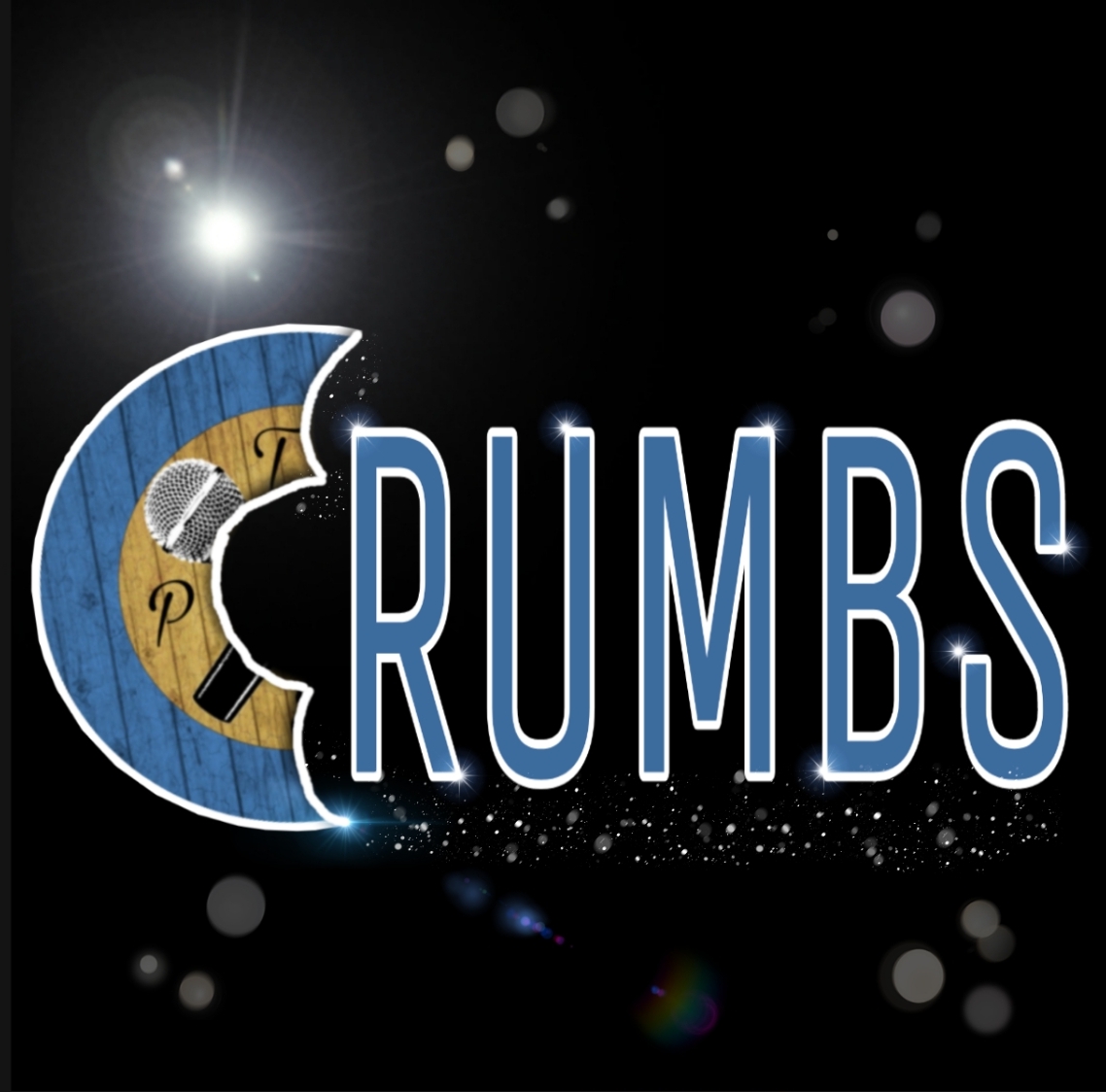 Join Jules at the 70th Anniversary party of Age UK, where they launched their Platinum Appeal.
The party was held at The Museum in Shrewsbury. Jules enjoys conversations with Telephone Buddy Lynn, Chief Exec Heather, Katherine and Angela. All of whom talk so passionately about the great work they put in to make the lives of the elderly a much better place.
Thank you for inviting us to your stunning event and we at the Biscuit wish you greatest luck for this appeal and we encourage our listeners to get involved.