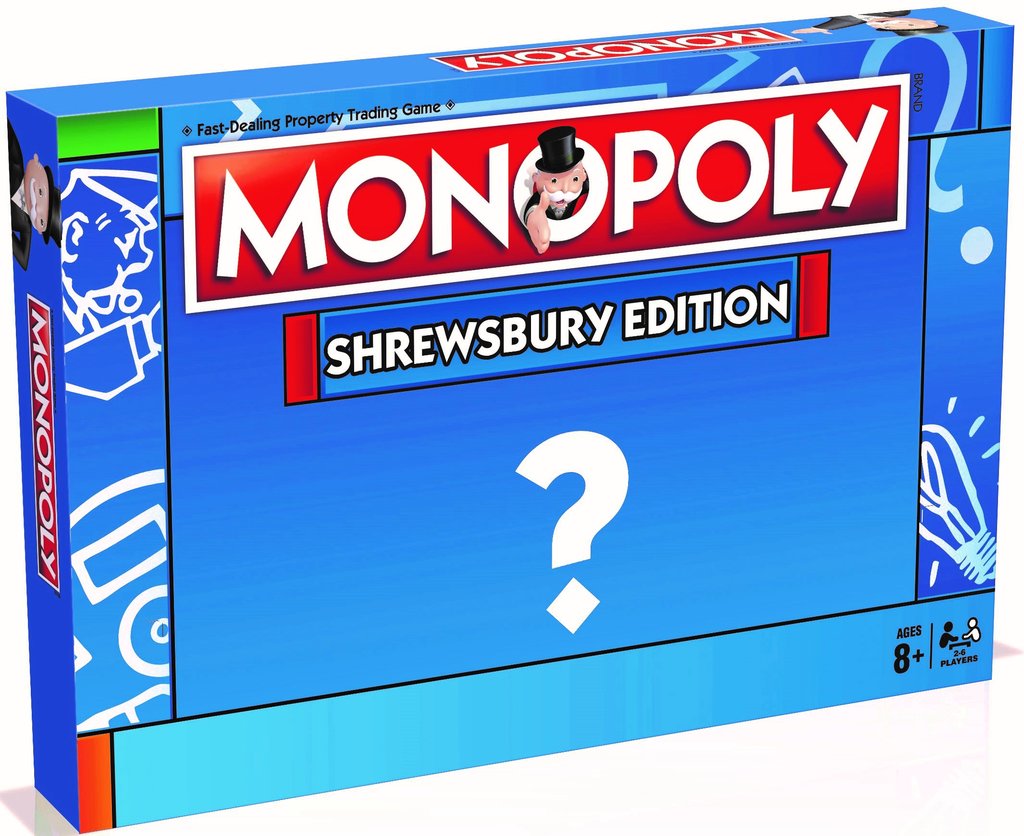 Graham Barnes from 6 Star PR sits with AL to discuss what people can expect from the highly anticipated Shrewsbury version of Monopoly.
AL finds out a bit about the production process and what it has been like to get knees deep in Shrewsbury during the process. Graham kindly shares a few exciting, first time exclusives, which happen to feature some familiar names and places.
The game will be launched at 10am on Friday 15th November and it will be stocked in many places throughout the town, so make sure it's on that list to Santa!