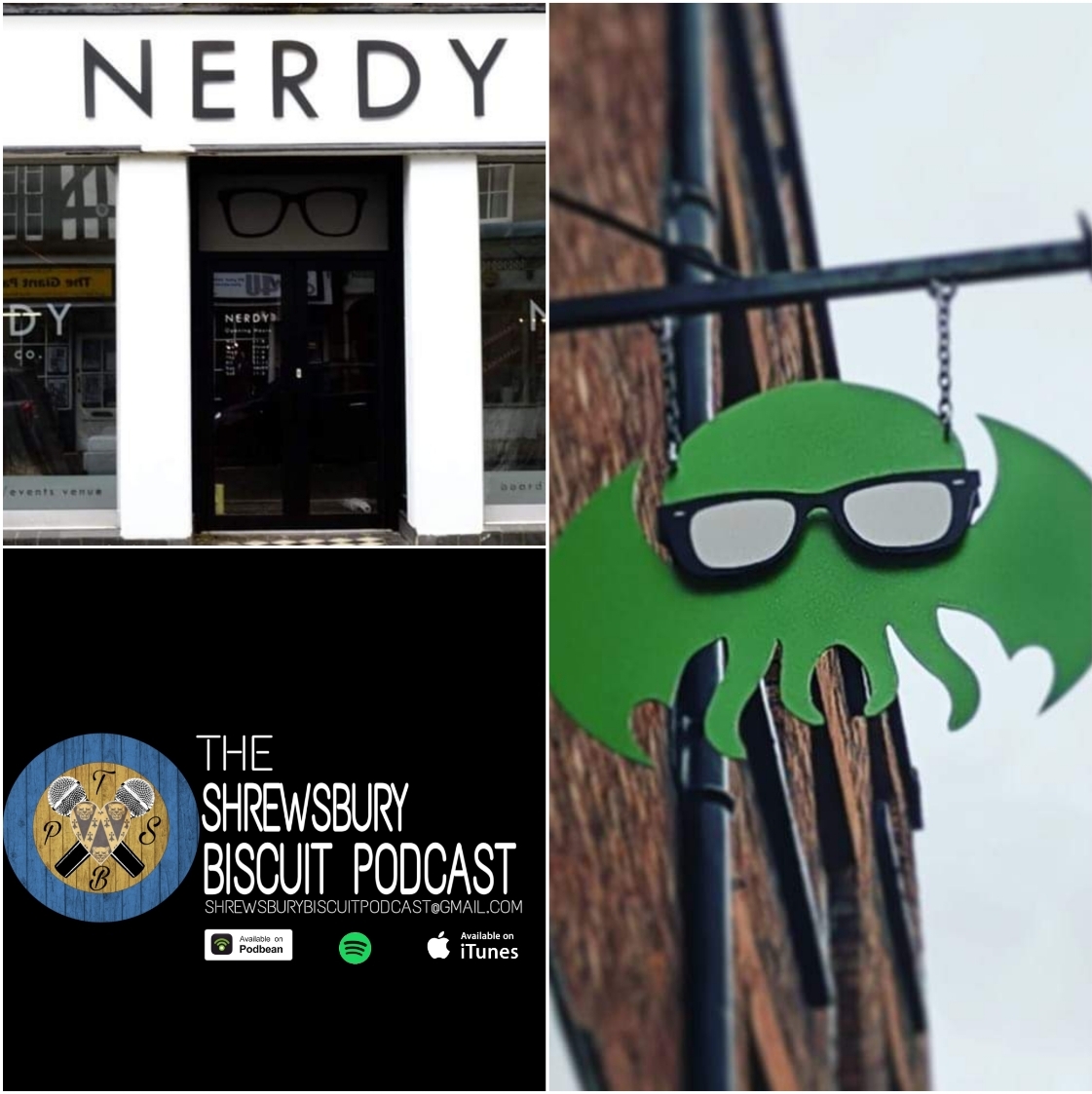 AL and Shane speak to Tom and Dan from Nerdy cafe.
Whether you are board game wizard or a newbie you can enjoy Nerdy cafe. Or even if you want to try "the best coffee in Shrewsbury" as stated by Tom himself.
Shrewsbury already has such a rich coffee shop culture but Nerdy is "so much more than that" Find out exactly what exciting, new activities, features and experiences the beautifully renovated Nerdy cafe has to offer.
What once was a bedroom themed night club is now a place that people of every age can enjoy. The cafe opens on the 3rd of August make sure you pop by and say hello!