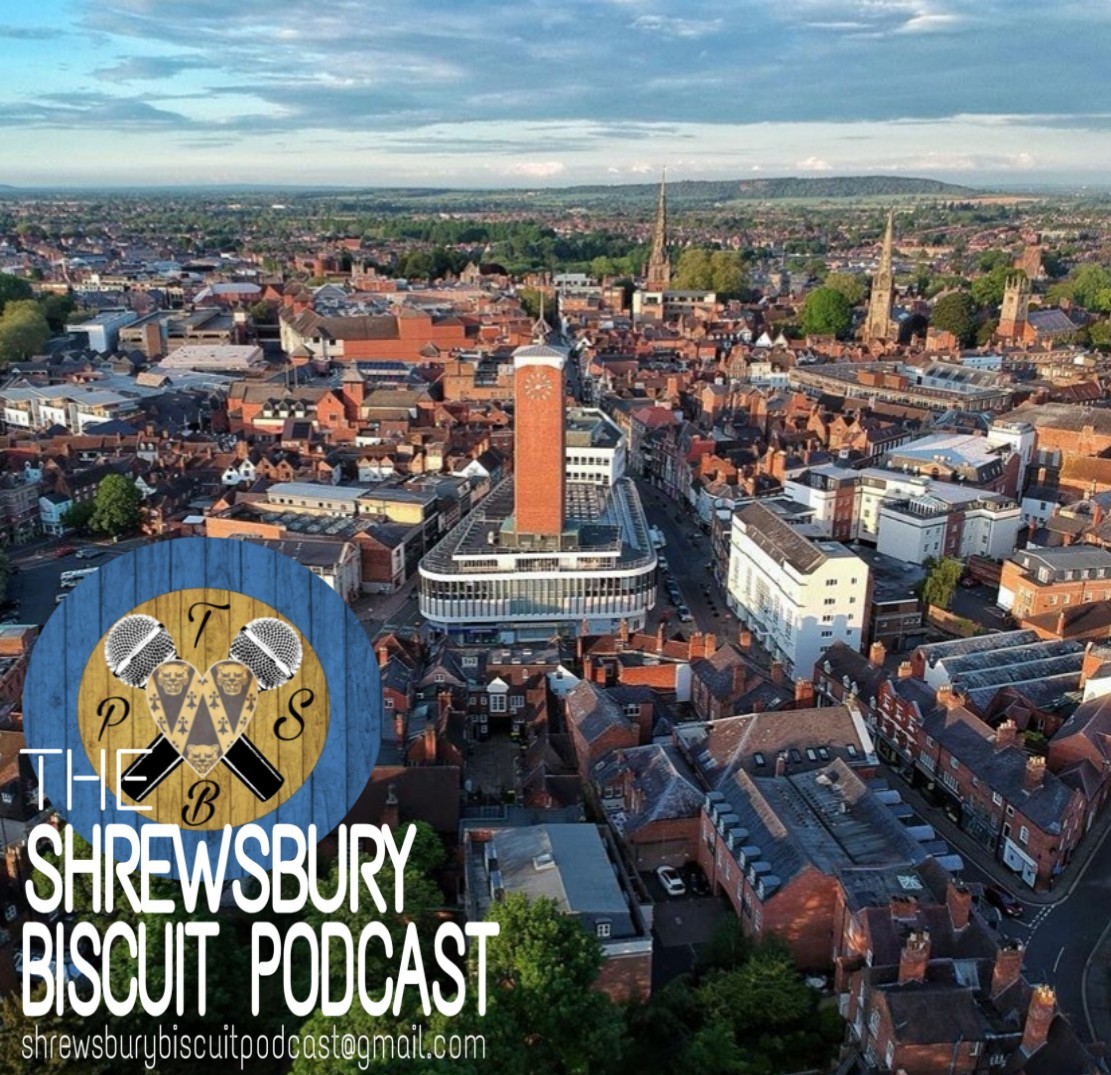 Monopoly Special:
This episode took over a week to put together even though it is really short!
I speak to Graham who is running the PR on Shrewsbury's very own version of Monopoly. I get to find out all about where is being considered, how much the dynamics will stay the same/differ from the regular classic board game as well as news on recent developments.
Thank you Graham for being super patient with me while me while we battled to get this interview together it was a real task in the end.
Thanks to local band I, Assassin for giving us some free tickets to your show in the week, I look forward to getting you on the show.
PHOTO CREDIT: Adam George check out his new Instagram @shropshire.light.explorers these guys are super talented.