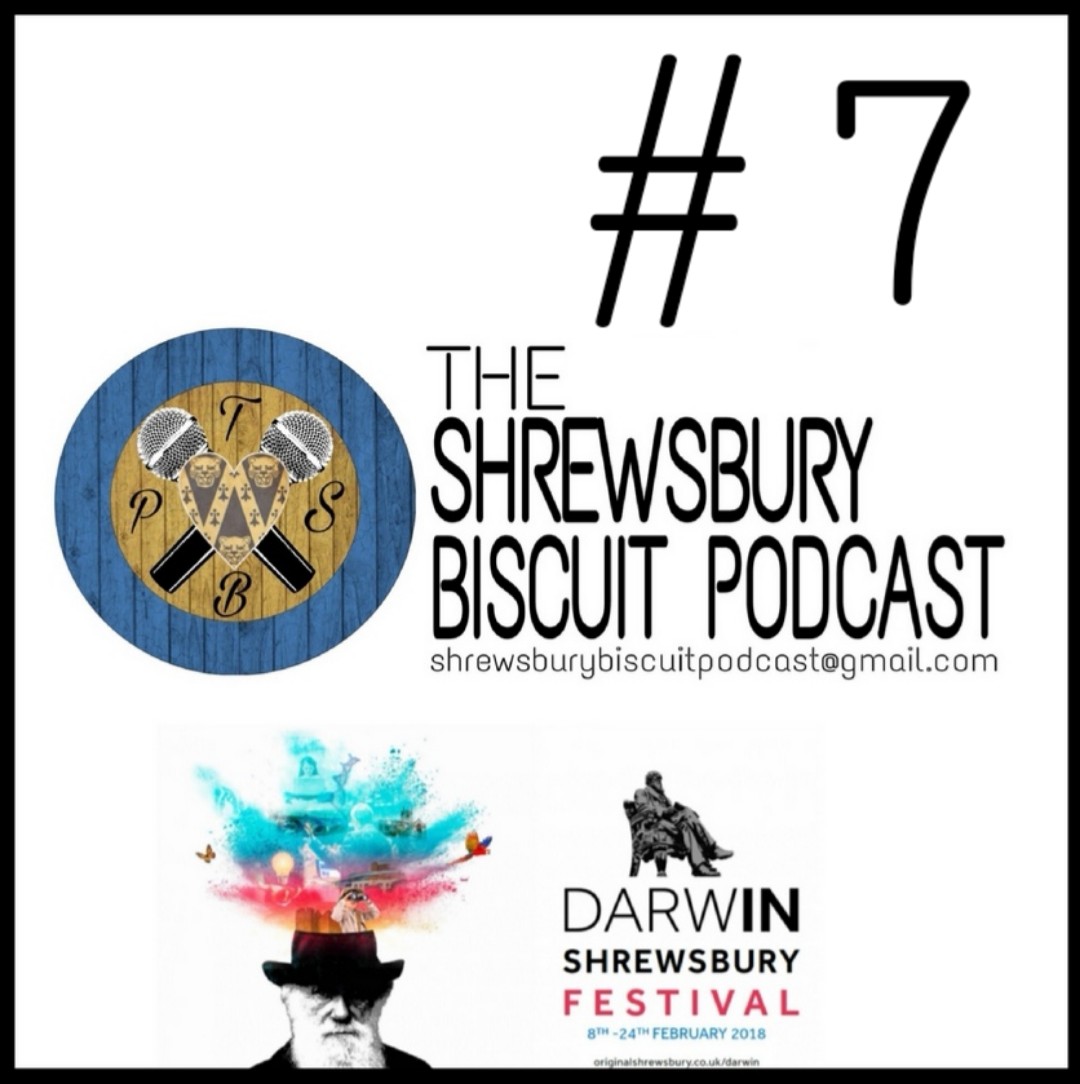 THIS IS #7 OF MY DARWIN FESTIVAL SPECIALS
THIS IS GWEN BURNYEAT'S TALK, 'PEACE PEDAGOGY' LESSONS FROM COLOMBIA: STRATEGIES FOR AN ERA OF POST-TRUTH POLITICS.
GWEN IS THE GREAT, GREAT, GREAT GRANDDAUGHTER OF CHARLES DARWIN. SHE DISCUSSES THE PEACE PROCESS THAT IS BEING CAREFULLY PUT TOGETHER IN COLOMBIA AND THE LESSONS WE CAN LEARN FROM THIS.
THIS IS A TOPIC THAT THE WHOLE WORLD SHOULD BE PAYING ATTENTION TO, BECAUSE IF THIS PROCESS IS A SUCCESS, THEN WHAT WE LEARN CAN SURELY BE A HUGE HELP TO COUNTRIES IN SIMILAR SITUATIONS TO COLOMBIA.
THIS IS MY LAST SHOW FOR THIS YEAR'S DARWIN FESTIVAL. THANK YOU TO ALL OF THE ORGANISERS FOR GIVING ME SUCH A GREAT PLATFORM AND I HOPE TO BE BACK, BIGGER, BETTER AND STRONGER FOR NEXT YEAR'S FESTIVAL.