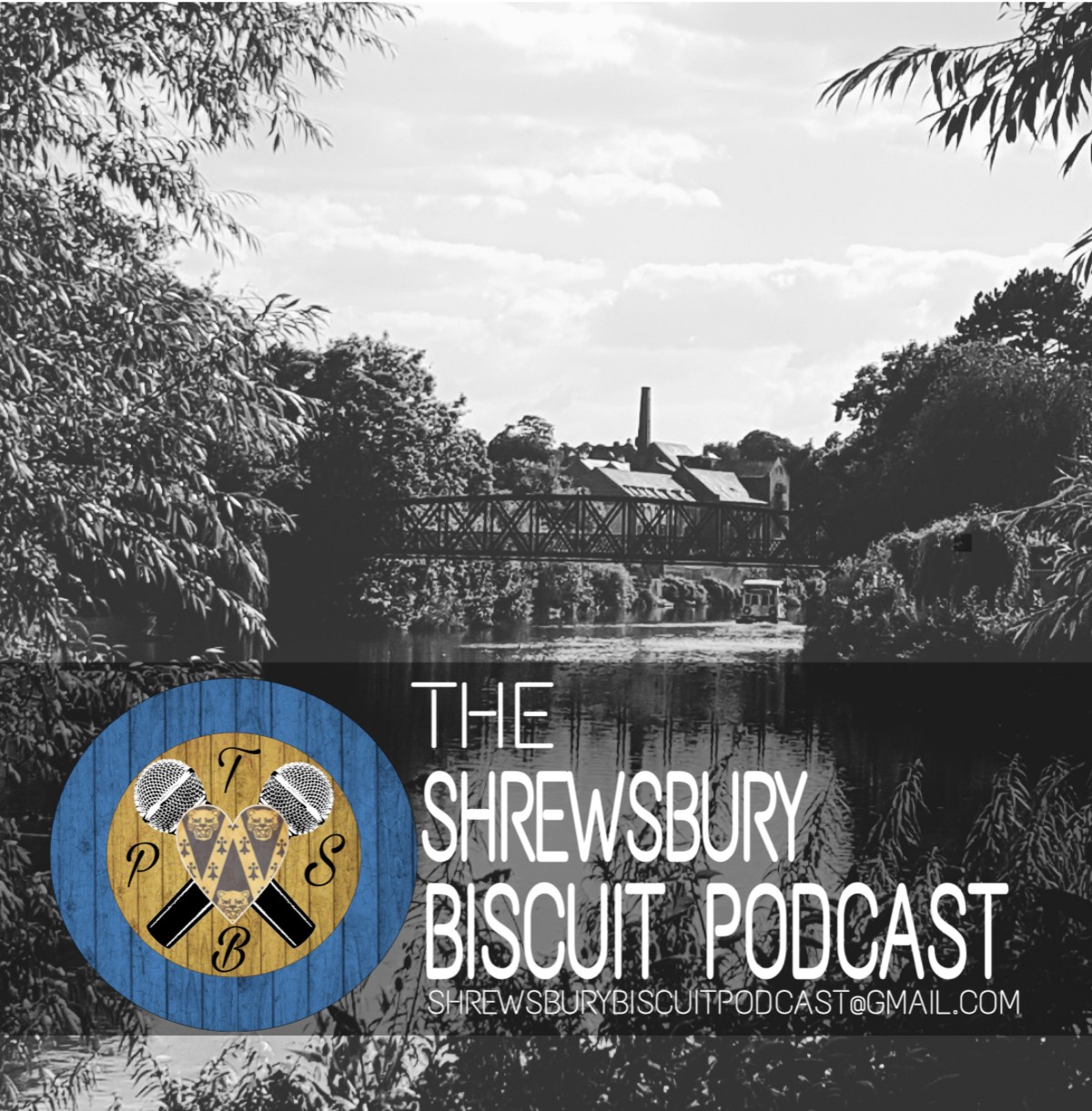 TO START THINGS OFF WITH OUR COVERAGE OF NEXT MONTHS DARWIN FESTIVAL, I POP INTO THE UNITARIAN CHURCH IN SHREWSBURY TO FIND OUT ALL ABOUT THE CHURCH THAT DARWIN WENT TO AS A BOY.
THE CHURCH IS CONTRIBUTING TO THE DARWIN FESTIVAL BY HOSTING A NUMBER OF EVENTS. THIS EPISODE IS COMPRISED OF 2 PARTS.
PART 1: I SPEAK TO MARGARET, WHO EXPLAINS THE HISTORY OF THE CHURCH AND IT'S IMPORTANCE TO THE WORLD NEVER MIND SHREWSBURY.
PART 2: I SPEAK TO FIONA ABOUT UP AND COMING EVENTS THAT ARE BEING HOSTED AT THE UNITARIAN CHURCH AS PART OF THE DARWIN FESTIVAL.
CHECK OUT ORIGINALSHREWSBURY.COM FOR MORE INFO ON THE DARWIN FESTIVAL, OR YOU CAN DOWNLOAD THE EVENTBRITE APP TO SEARCH FOR EVENTS TICKETED BY THEM.