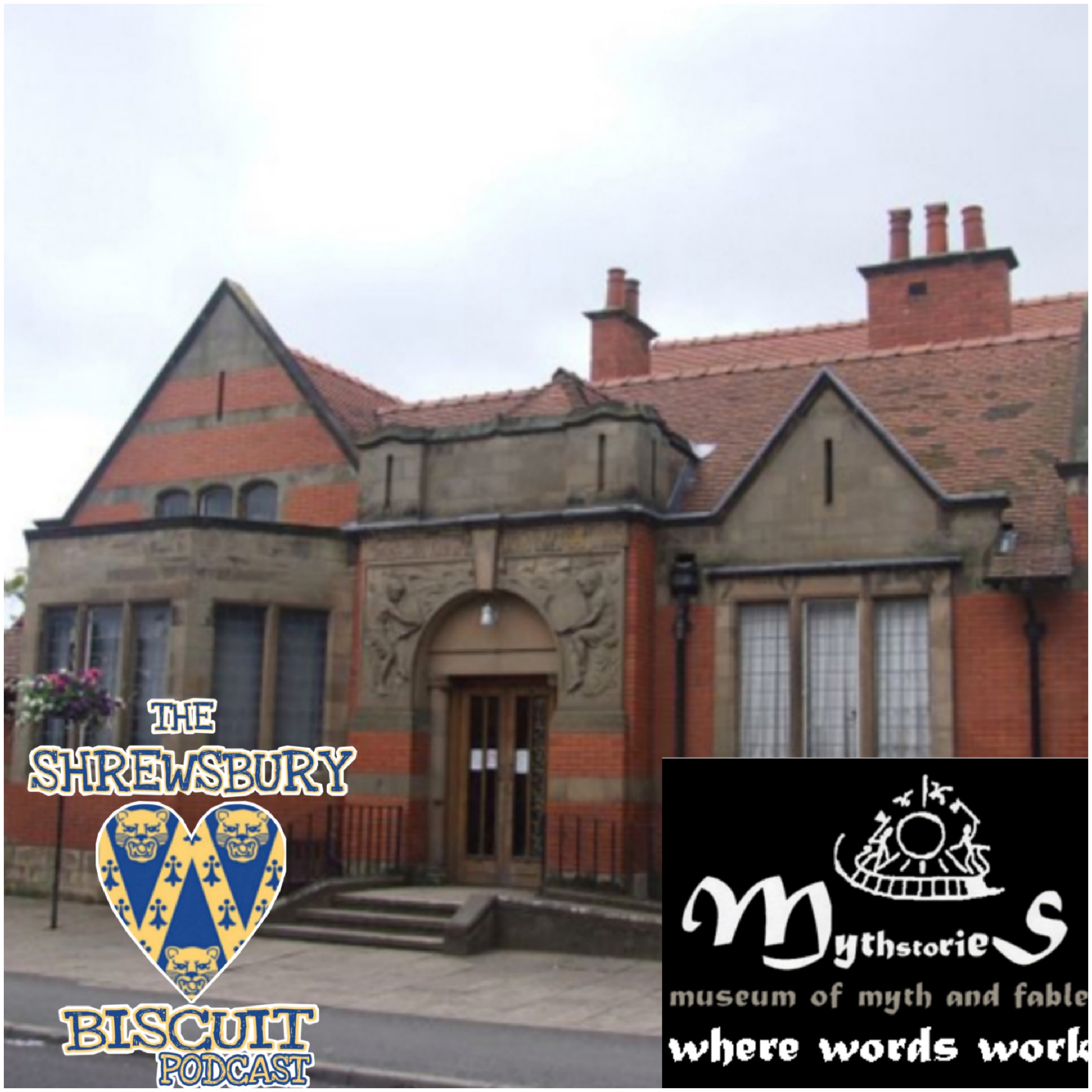 This Week I speak to Des & Ali from Mythstories.
I have been looking forward to this interview for so long. These guys are story tellers. They tell age old stories using no books, no texts but their imagination. Their work has been enjoyed for many years by many people, young and old.
It was a huge privilege to speak to these guys and I am so grateful to have been given the opportunity.
Thank you to the Shrewsbury Coffee House for letting us record downstairs in their great cafe, it made for a brilliant atmospheric show.
Happy New Year everyone, here's to 2019 where the Shrewsbury Biscuit will really take off, watch this space.