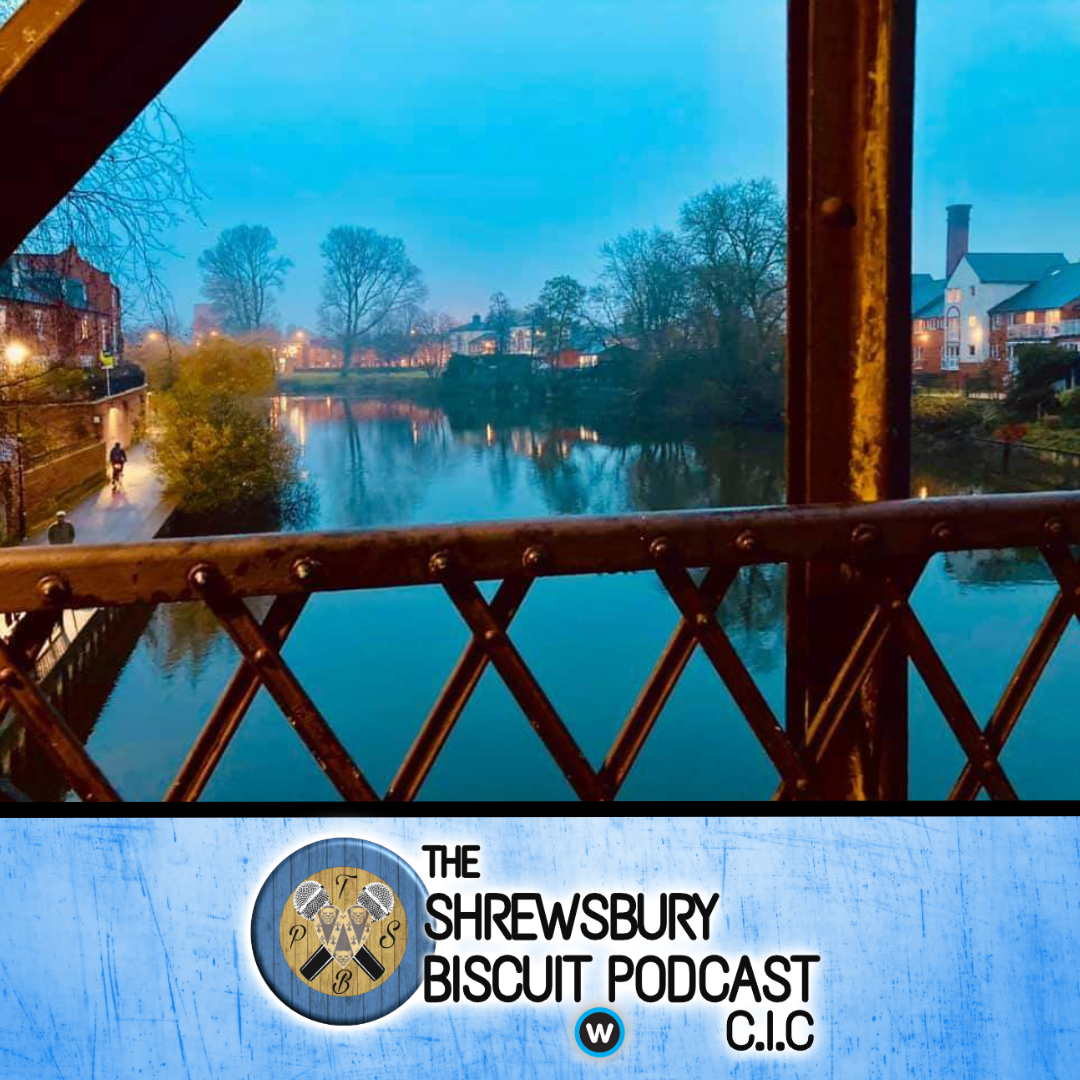 AL speaks to a guy that has been voted UK's top Barber, the one, the only Dale Hince. We have been trying for AGES to try and get Dale on the show but his salon (in The Parade Shops) is that busy, its hard to get him to stand still for longer than 2 minutes. It only took a worldwide pandemic to get him to sit with us but boy do we make the most of it.
Dale has an amazing story. From Electrician to the UK's top barber we cover as much as it as possible. How do you become UK's best barber? What has this year been like with the floods and the pandemic. Remember when the world was dying for haircuts? Well now we get to hear what that was like from a barber's perspective.
"Dale is great and I'm so glad that I finally got to chat with him. I only stalked him for a year, it's no biggie. Loved chatting to you sir, welcome on anytime!"
PHOTO CREDIT: Thank you to Emma Lenthall for this great shot off Greyfriars Bridge. Love the colours!